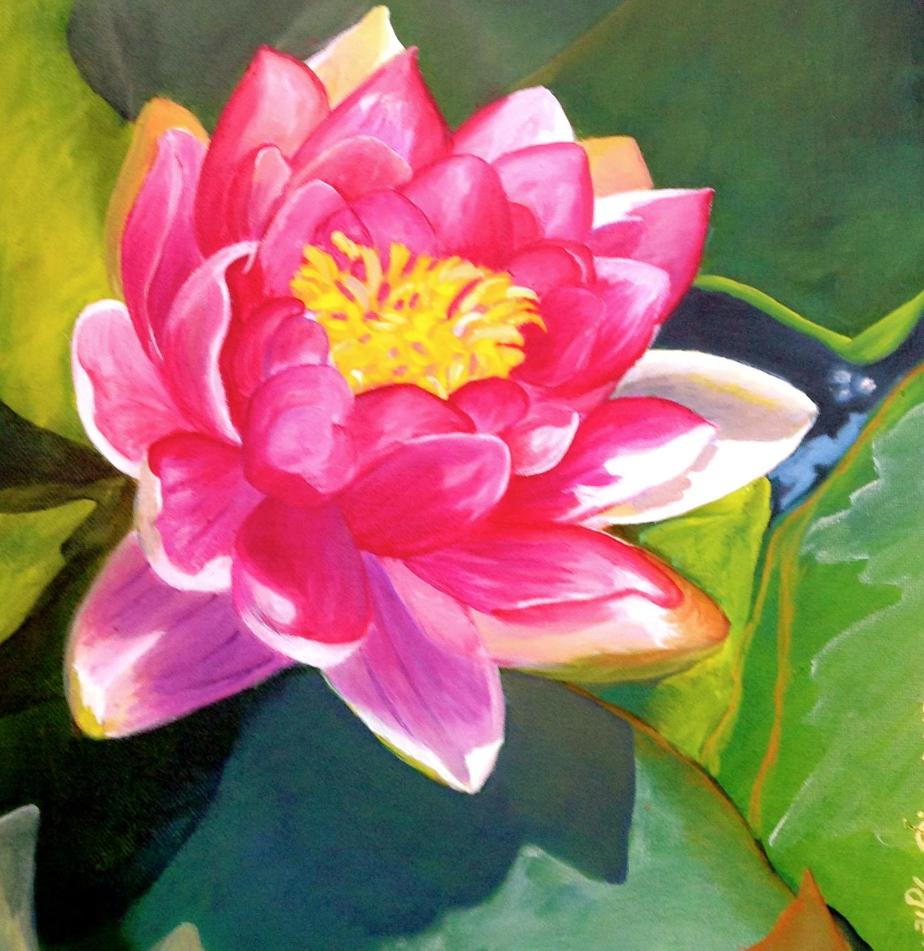 Al Fresco Murals is a New Jersey based company, located in Morristown. Our mission is to create beautiful and distinctive custom made Wall Murals, Children's murals, Custom Paintings, Faux Finishes and Calligraphy for your home and business.
Welcome and thank you for visiting our site. We hope you enjoy our work and please feel free to contact us for your next endeavor. No project is too big or small to help you to fulfill your dreams. Al Fresco Murals offers a complimentary online estimate and an onsite consultation.

When you call Al Fresco Murals you will have personalized attention from the beginning to the

end. We will assist you not only with your Mural or painting design but also with other artistic

needs you might have.
Murals for all Occasions
Murals are a great way to add the special touch to your spaces and your life. The possibilities are endless. Businesses of all kinds, restaurants, hair salons, spas, doctor's office, schools, hospitals, boutiques among others can transform their appearance to enhance their places and make them more attractive and inviting to their clientele. For the home, any space in the house is always an open invitation to transform or improve from your garden, kitchen, bathroom, children's rooms, basements, furniture and more.
All images Copyright © Elizabeth Perez Diner. Reproduction of these images is prohibited without the artist's permission.
Website designed and supported by Elizabeth Perez Diner