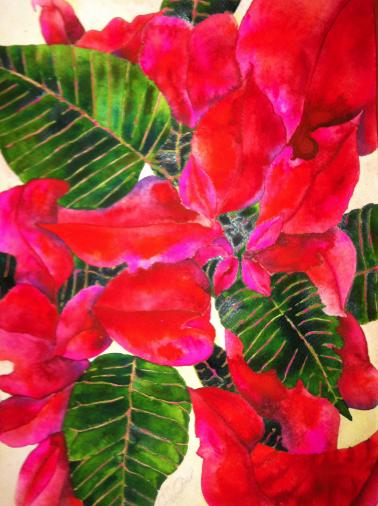 How We Work
In the event our pricing exceeds your budget, Al Fresco Murals will tailor a customized price that will meet your artistic and financial expectations. If additional materials are needed, they will be paid for at the time of purchase. In the event of cancellation, the deposit will be used for materials, supplies, and creative services already provided. The balance and any additional expenses incurred will be due when the project is finished. The cost of Murals and Faux Finishes vary depending on the dimension and condition of the wall, as well as the complexity of the composition and the materials required. In addition, the extra time needed for extensive travel will affect the individual quote.

Complimentary Online Consultation
A free quote online is available if appropriate amount information is provided including digital pictures of the room and the size of the area to be painted. Other factors include the type of mural design, style of painting, and materials.



Each artistic creation usually begins with a phone or online interview which provides Al Fresco Murals with a general overview of the artistic concept. An initial consultation in then scheduled at your convenience to further discuss the project, your wishes and exchange ideas to complete your unique concept. During this meeting we will examine the area to be painted, take measurements and additionally discuss your project exploring colors and vision. Our portfolio and other samples will be presented to assist this creative process.

When your particular creation has been defined, sample boards for Faux Finishes and/or Mural sketches will be designed using colors and specifications agreed upon. When complete, these samples will be presented for approval along with a price quote. Once the quote is approved, a 40 % deposit is required which includes the first materials and supply order and a time frame for completion will be determined within reason.